Fully managed user acquisition for mobile apps
We act as an extension of your marketing team
We specialise in creative-driven paid-social channels that scale
We offer an end-to-end paid performance marketing service on Facebook, Snapchat and TikTok for mobile apps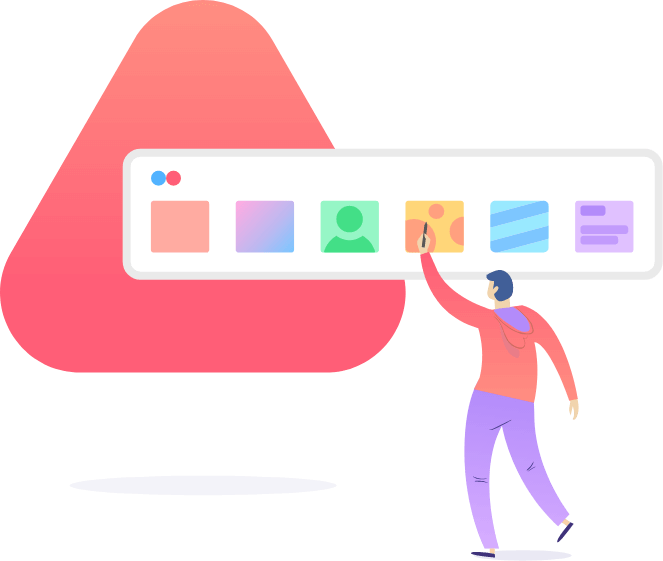 Our core belief is that creative is the biggest lever to achieve profitable and scalable results. Our in-house design team create clean, short and snappy video ads specific to the channels we promote your app on. We continuously test and learn based on results.
Finding the right audiences for your app requires rapid experimentation and effective budget optimisation. Our campaign managers systematically explore targeting combinations and our systems monitor performance around the clock.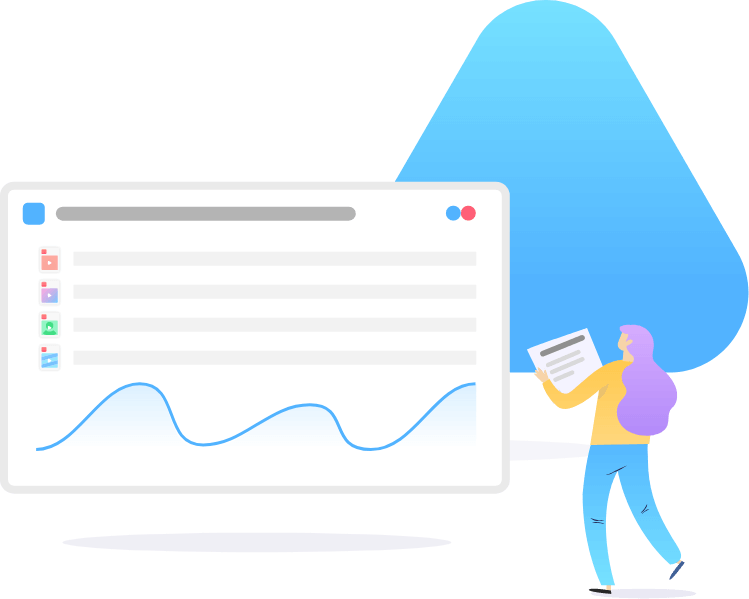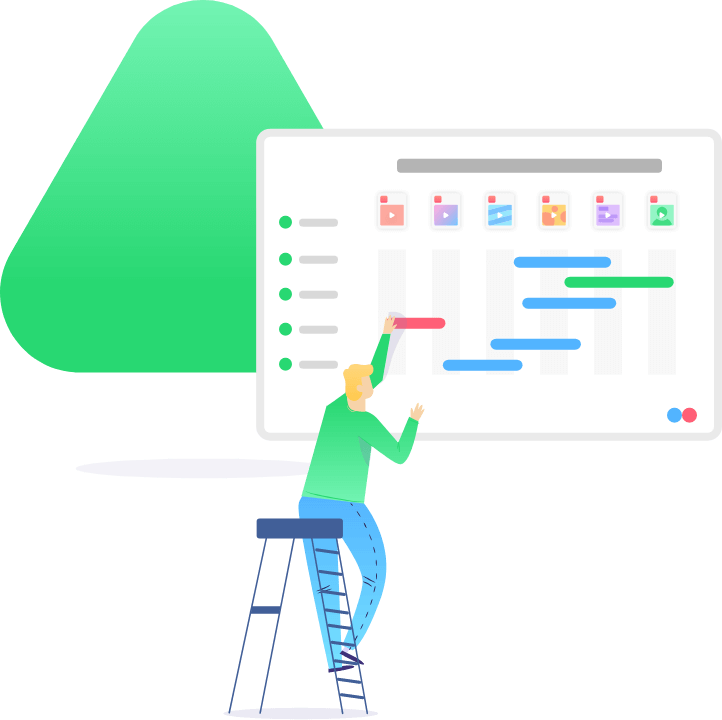 Complete transparency allows for constructive conversations. We share our insights and next steps on a weekly basis, along with complete visibility on where budgets are being spent.