>130
Creatives Tested
-33%
CPI Decrease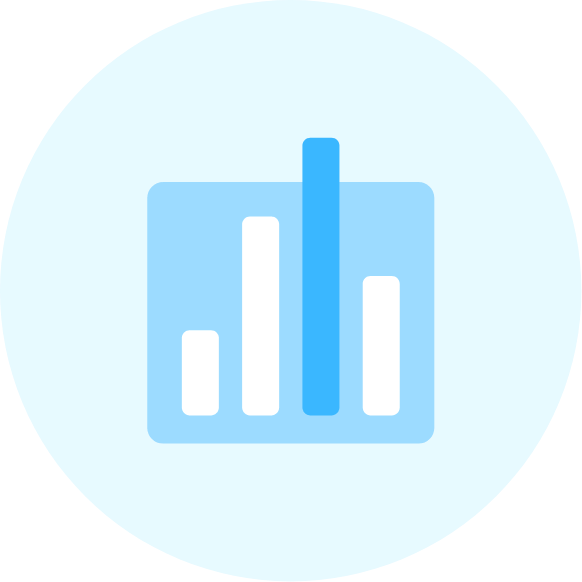 +51%
Increase in IPM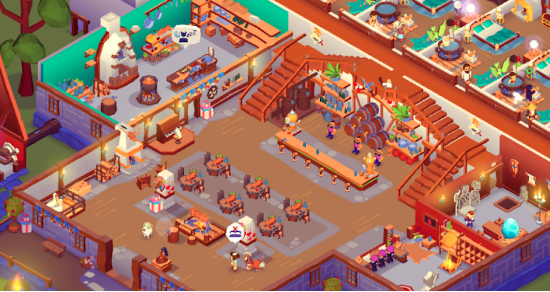 Achieving higher IPMs and lower CPIs via Creative Testing with N3twork
N3twork wanted to rapidly test creative concepts for OUTLOUD's idle game, in order to scale user acquisition profitably. They reached out to Miri to lead the creative ideation, production and testing to drive stronger IPMs across paid social channels. Miri produced and tested over 130 creatives in four months.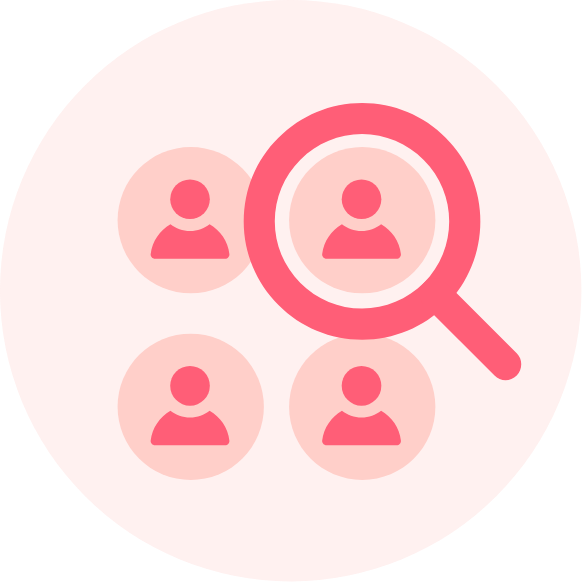 600k
Installs Delivered
6x
Budget Increase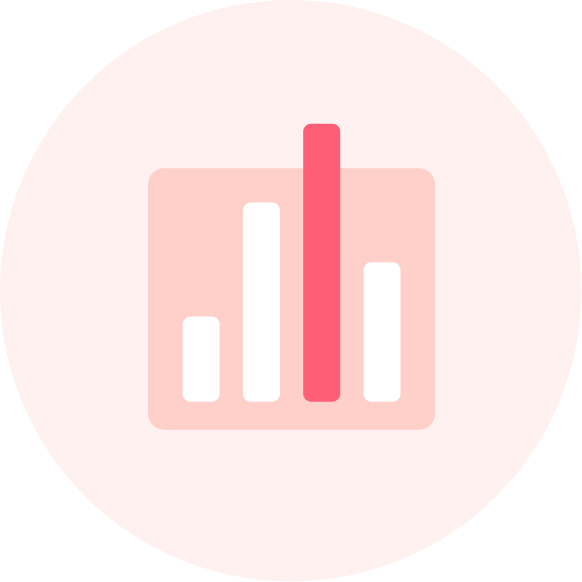 +100%
Install to Trial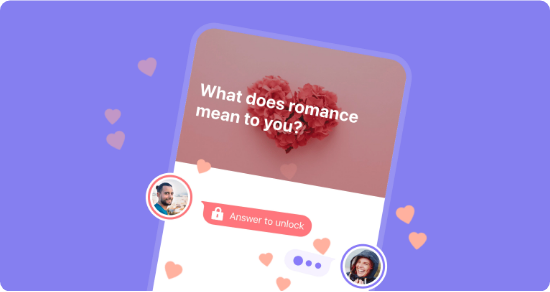 Scaling 6x whilst doubling Conversion Rates with Paired on Facebook
Paired is a relationship app that helps couples improve communication, stay connected and deepen intimacy, as well as identify areas of strength and growth. They wanted to scale up quickly and explore new channels whilst keeping their cost-per-trial stable, which would help them hit their ROI goal.
1.2m+
Installs
-78%
CPI Decrease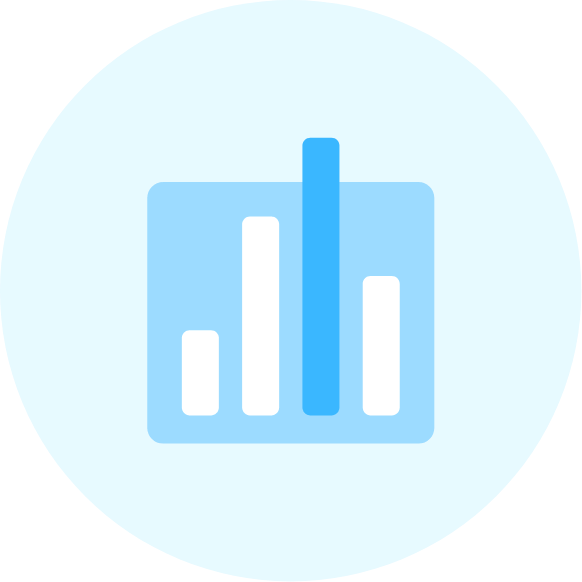 14x
Android Spend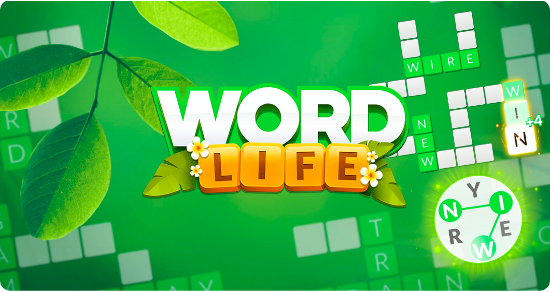 Scaling creative winners for Word Life with Social Point
Word Life is one of the top Word Games in the world, published by Social Point. It's a game for lovers of word puzzles, crosswords and anagrams alike. Social Point wanted to get an external perspective from a UA Agency to identify new creative and campaign management opportunities.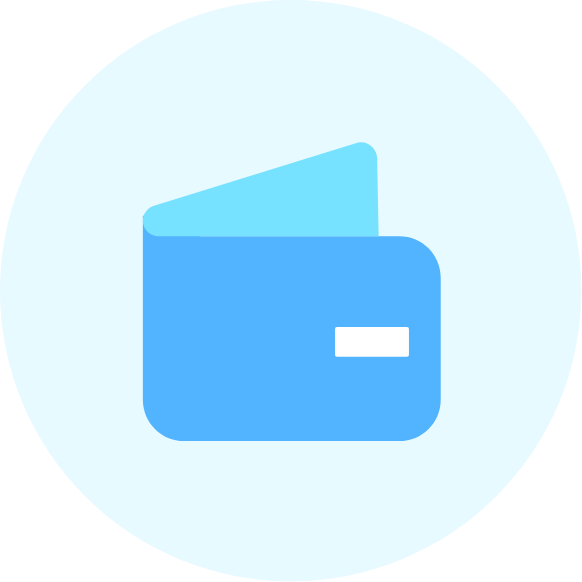 #1
Channel by revenue
180%
D30 ROAS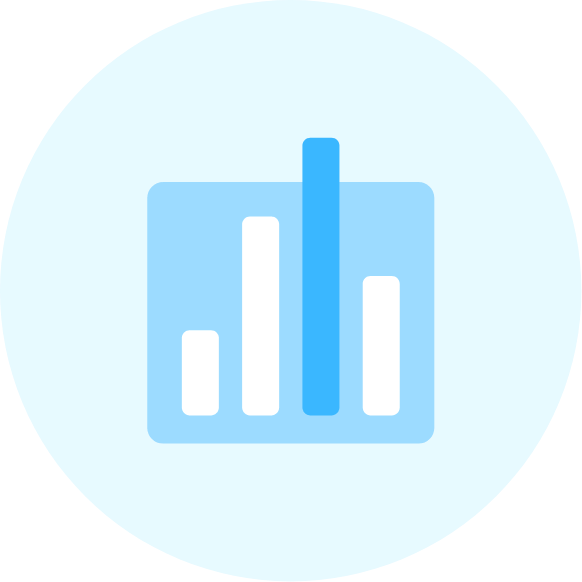 750k+
Installs in 3 months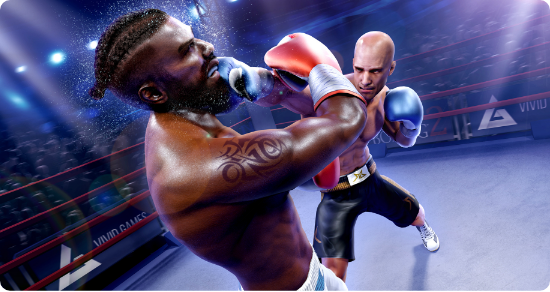 How we scaled Real Boxing 2 on Snapchat & Facebook with 80% above ROAS objective
With over 78.5 million players, the Real Boxing series is the largest and most well-known mobile boxing game from Polish developer Vivid Games. Miri scaled both channels while maintaining the performance 80% above the ROAS objective.
+400%
Monthly Spend by Miri YoY
364
Videos Tested in a year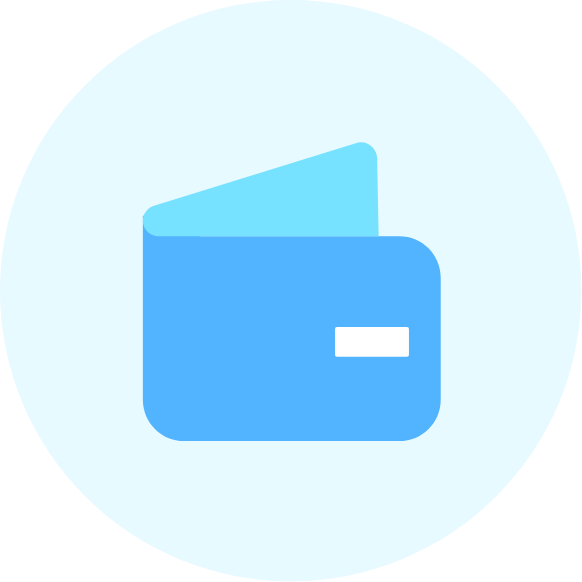 +400%
Monthly Spend by Miri YoY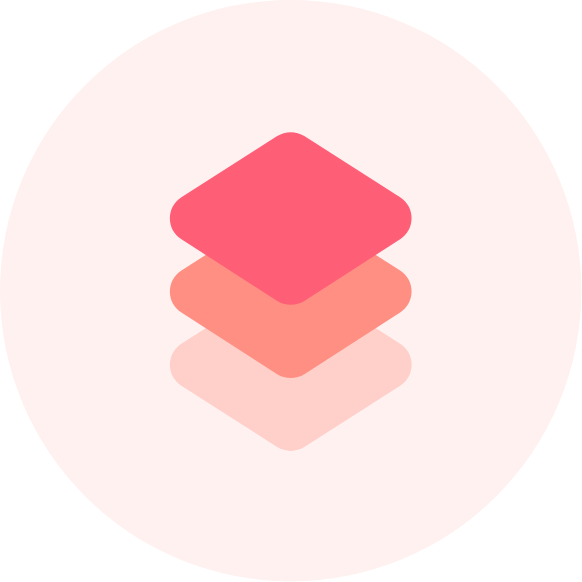 364
Videos Tested in a year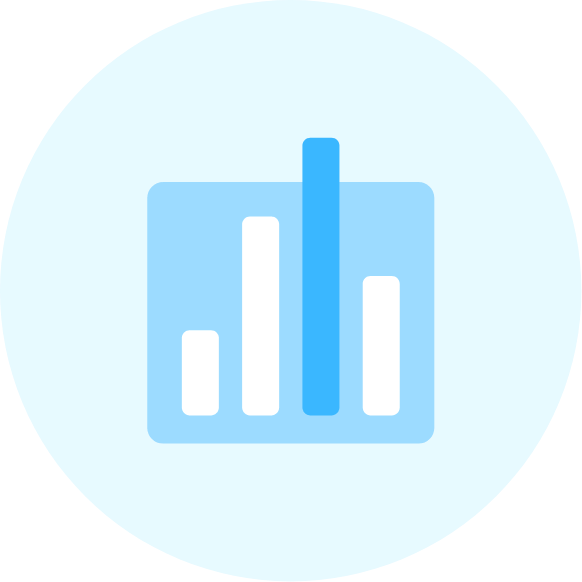 +21%
ROAS YoY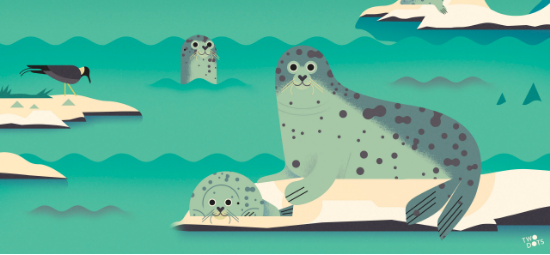 Achieving record scale & ROAS with Two Dots
Dots wanted to drive profitable growth for Two Dots by challenging their existing UA strategy and collaborating with different agencies. They ran a test with Miri and, based on the successful performance, chose them to exclusively manage their Facebook UA.
450k+
Installs in 2 month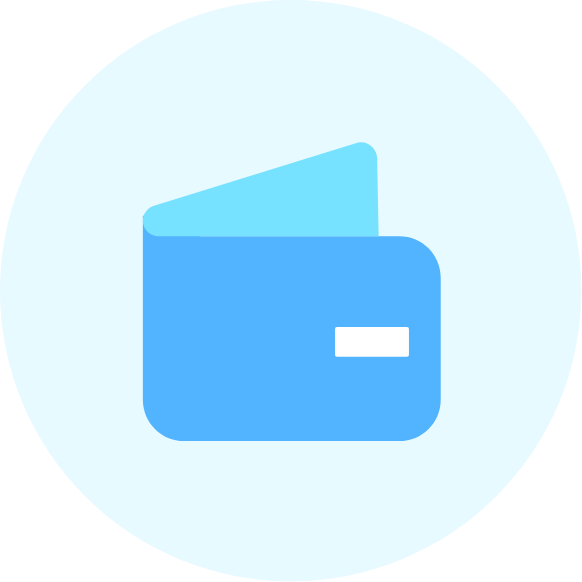 20%
Above ROI Objective
+5
Ads Tested per week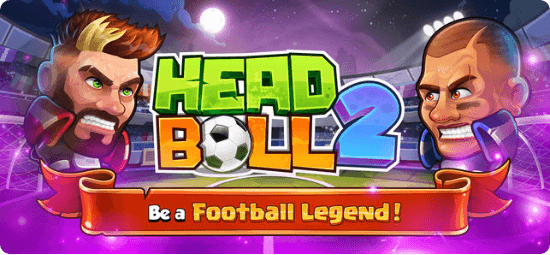 How Head Ball 2 increased scale on Facebook & Snapchat
Masomo were looking to scale up and get a fresh perspective on UA. Miri ran campaigns on Facebook and Snapchat alongside Masomo's internal team and both teams worked together closely to attain better results.
-67%
CPI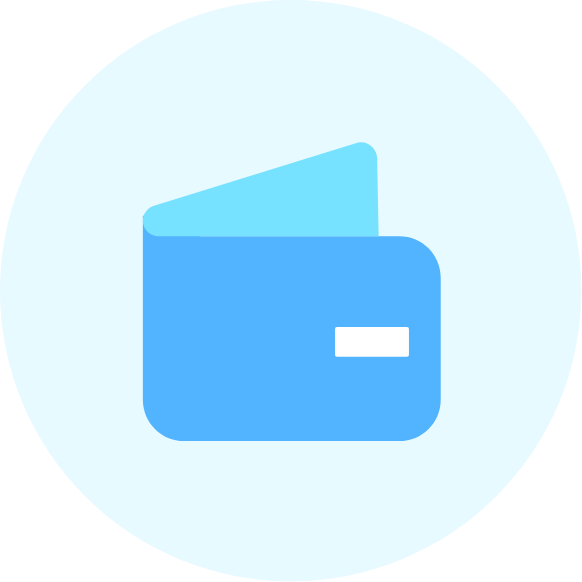 +83%
ROAS
60+
Ads tested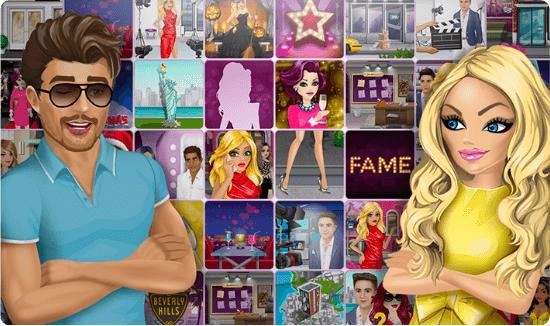 How 'My Story' drove 92k installs on Snapchat in a week
In 2017, Nanobit were looking to expand their marketing potential and test Snapchat for the first time. They needed to evaluate if the channel could be both profitable and scalable. This is when they started working with Miri.
-50%
CPA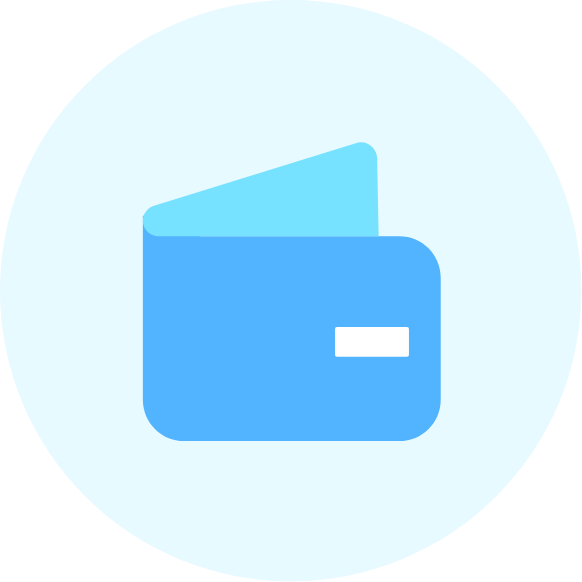 x5
Spend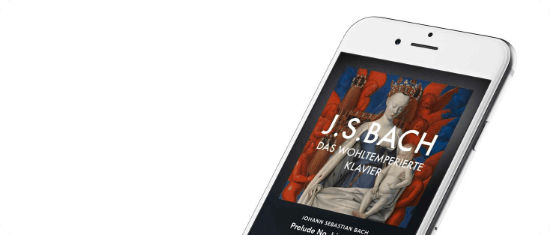 How IDAGIO scaled user acquisition by 5x on Facebook
In 2017, IDAGIO wanted to better understand who their target audiences were and how best to reach them. They wanted to explore user acquisition on Facebook and demonstrate that it could be a viable channel.